SPORTS INCUBATOR PROGRAM
Explore. Innovate. Create.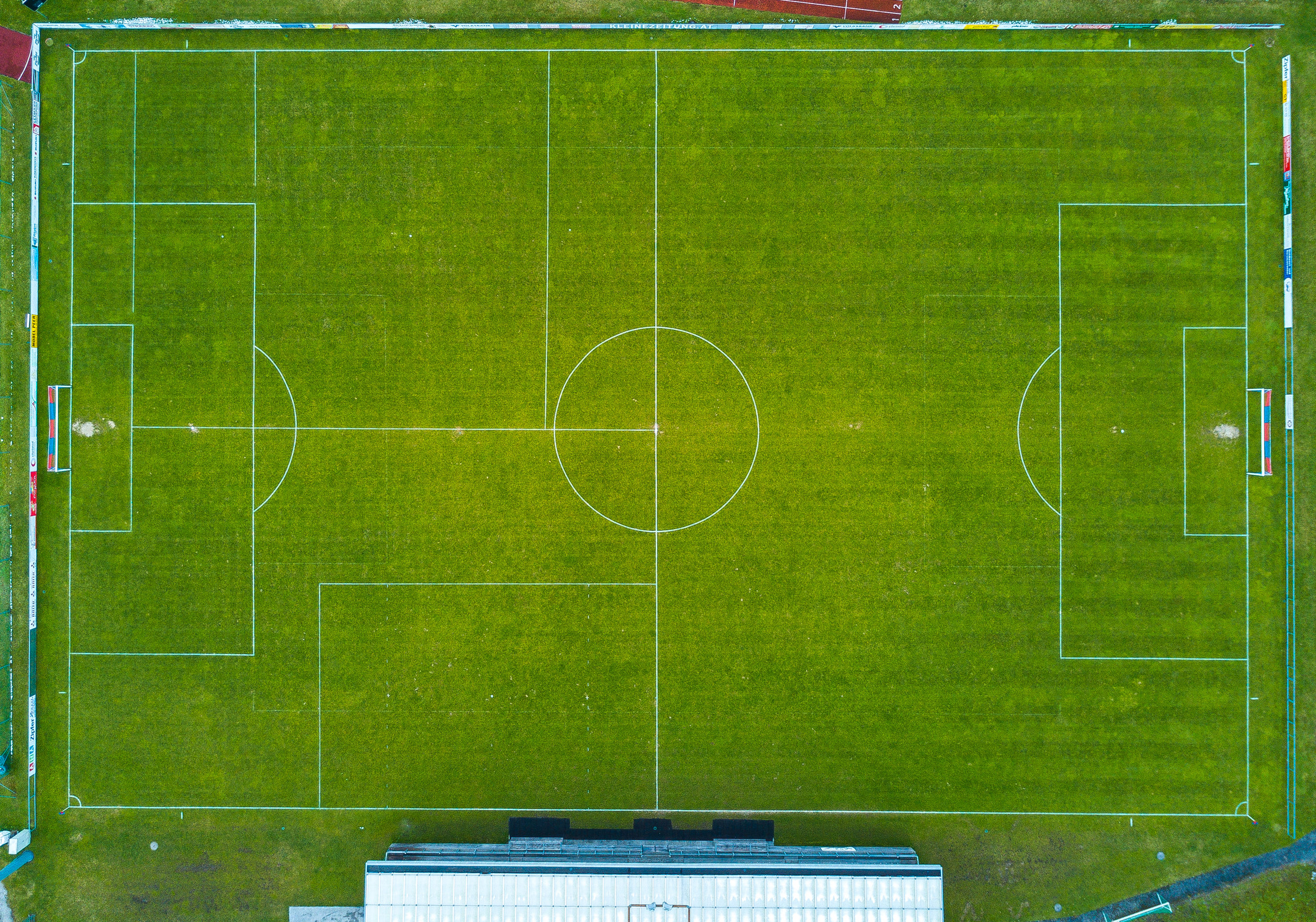 Sports Incubator
The Sydney Sports Incubator (SSI) brings together a powerful collective of thought leadership around science & technology innovation and commercialisation. Startups established within the SSI have the advantage of leveraging and gaining early access to leading industry and technology partners.
Startups operating from within the SSI will gain additional benefit through the core networks, which include a multitude of universities, research programs and corporate partners across the fields of life sciences, deep technologies, sports, and manufacturing.
In addition, members of the SSI cohorts have the ability to work with government entities that are designed to support and leverage the future growth and next generation of sports and businesses in Australia. Startups will be supported through grant funding, trade and industry support, and direct investment funding. The SSI will also use its connections to utilise the known expertise in Government, and of commercial and educational organisations to make this a long-term financially viable program that leads start-up sport technology companies to commercial viability.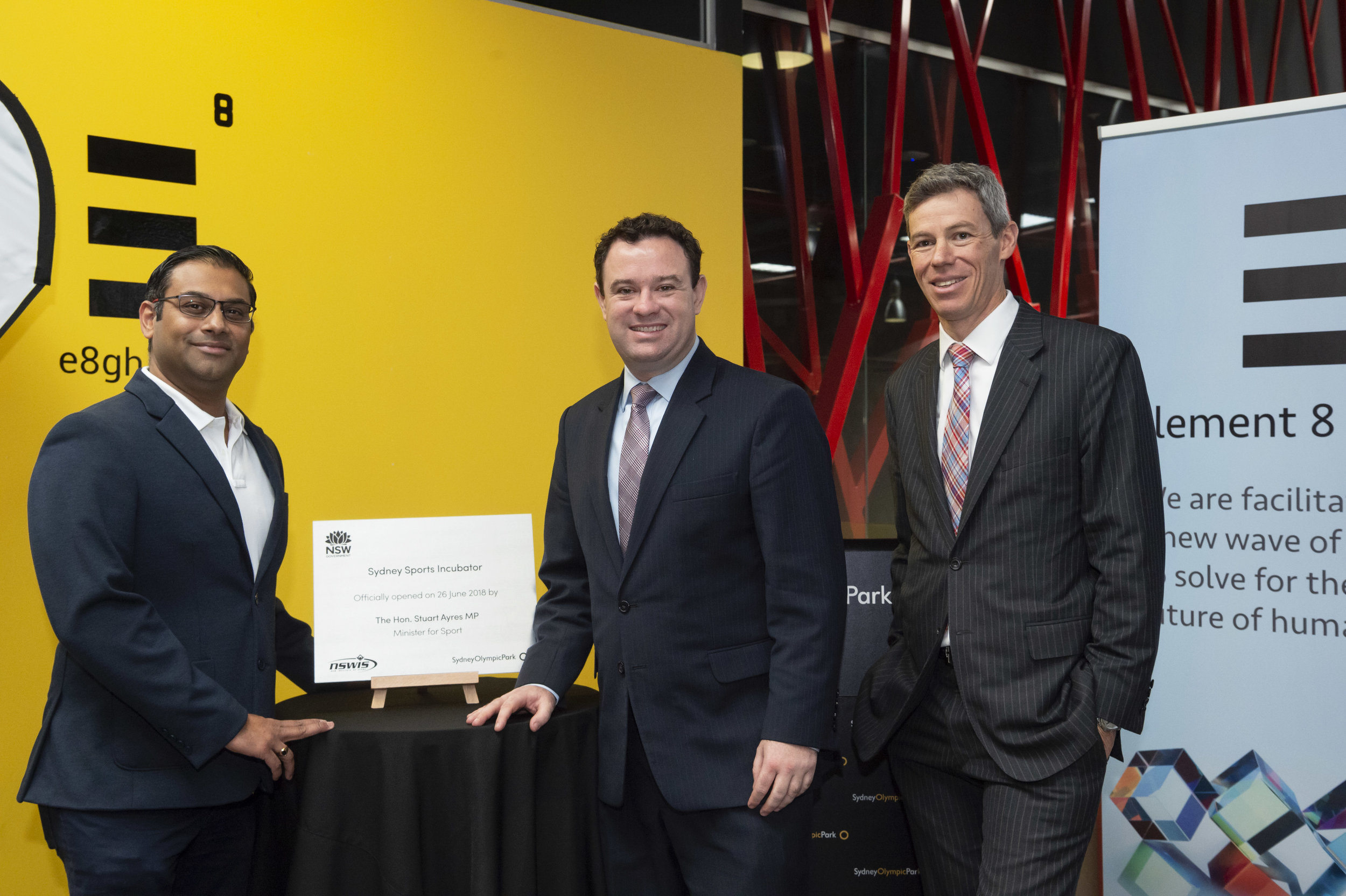 official launch of the Sydney Sports Incubator at Sydney Olympic Park
"Investing in the future of SporT"
Mar 22 2019
Sports Incubator Pitches Close

Mar 25 2019
Incubation Program Commences

MaY 16 2019
INvestor DEMO DAY
OfferinG
Incubator Program
The Sydney Sports Incubation (SSI) Program is a 4-month incubation process for Startups in varied verticals who are focused on building out their concept and idea and share in the combined learnings from a global network of founders, mentors, professionals and investors.
Mentors
Focused on providing a specialist journey for each Startup within the Incubator Program, the SSI provide a network of global experts and mentors in varied fields of sport, technology, research, startups, and corporate, that have immense experience and knowledge to further enhance the Startups.
If you are interested in being an Mentor, please sign up below.
Education
Understand the importance of governance, financial management, business planning and strategy with our range of courses designed for Startup Founders.